Randomly formed working groups and incompatibility between team members results in a pseudo or false team and ...
Dental Marketing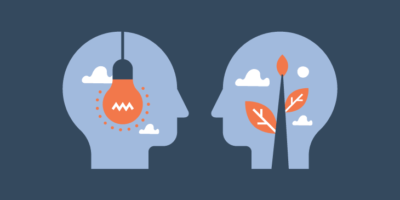 A dental dream team formation, based on the context of modern technologies and competition is explained by ...
Dental Marketing
Modern dentistry strongly dictates that a real team of dentists is the selling point of a clinic. ...
Dental Marketing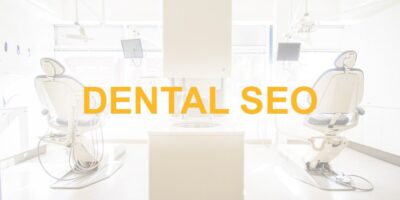 SEO for dentists, or dental SEO, focuses on optimizing a dental practice's website for search engines and ...
Dental Marketing