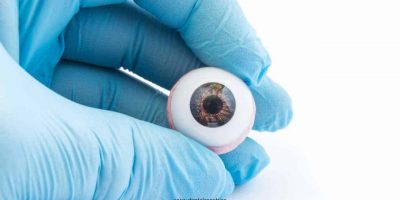 An artificial eye which is also known as 'Ocular Prosthesis' or a 'Glass Eye'. It is a ...
Dental Research
Abstract Today we are suffering from one problem or another repeatedly. Given this situation, how would it ...
Dental Research
Long gone are days when the results of cosmetic dentistry were unpredictable and stressful.  By using a ...
Dental Research
Botox® Cosmetic is the first and only FDA-approved prescription product, which temporarily improves the appearance of both ...
Dental Research