Click to Download Magazine Editorial for April issue, 2021 Every month, to get maximum benefit out of your ...
Editorial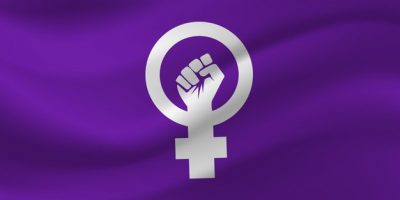 While most professions are struggling with equality, pay parity and workplace harassment of women, dentistry seems to ...
Editorial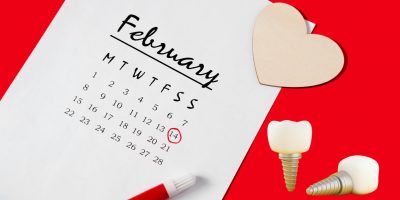 Prostho is love, prostho is madness! If you are a part of the Prostho fam, or are ...
Editorial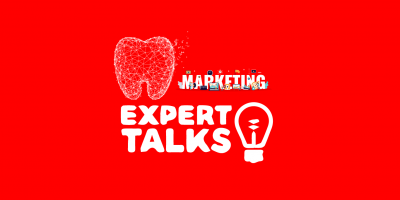 Marketing is key to the success of any business and dental practices are no exception. For a ...
Editorial