Machine learning based on artificial neural networks to dental. Artificial Intelligence, Application, Pediatric Dentistry, Machine....
Read more.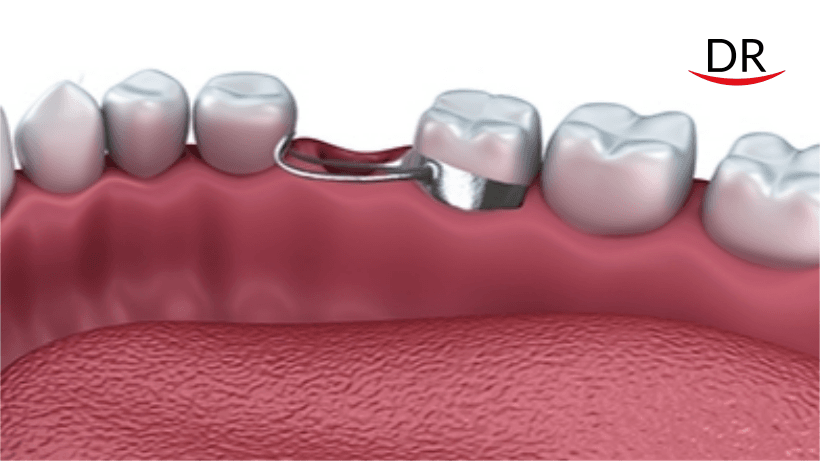 Space Discrepancy; Helical Loop Space Regainer; Functional Lingual Arch. The occlusion in primary dentition is of major importance....
Read more.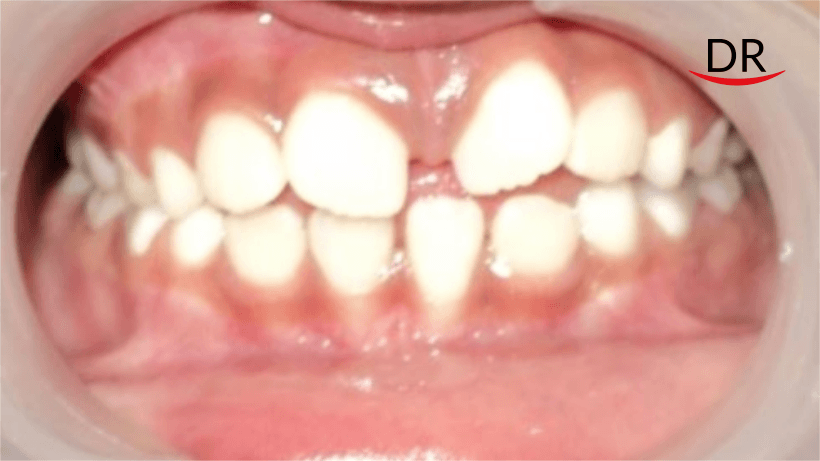 Endodontic treatment of immature, non-vital teeth has been a challenging experience with treatment options limited to apexification using calcium hydroxide...
Read more.
A case report and review of literature ... the gingiva, this article presents a case report of a large pyogenic granuloma of the gingiva and its management, rev...
Read more.
Time for an entertaining challenge ???? Tickle your brain to solve the dentistry crossword in our latest edition. All words are taken from the current articles ...
Read more.