Robotics is a next generation technology which opened new pathways for it to expand and explore the ...
Dental Education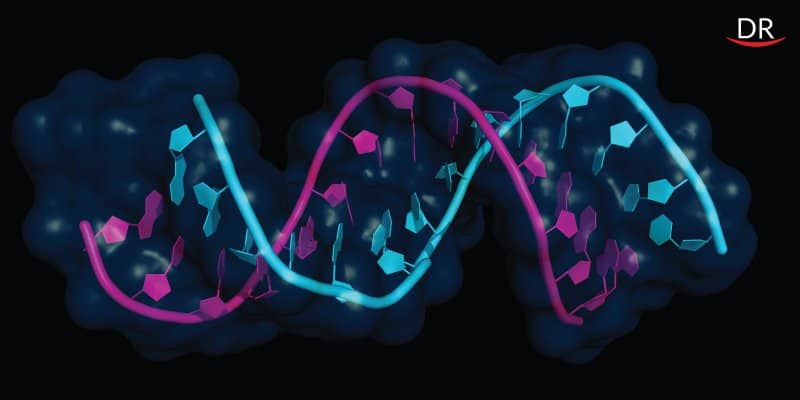 MicroRNAs (miRNAs) are a family of small non-coding RNAs that regulate a wide array of biological processes ...
Dental Education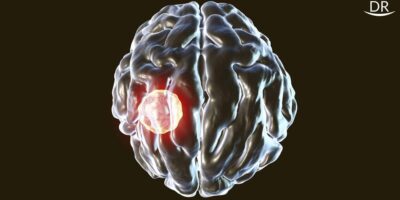 Dental pathology and/or treatment have been linked to a small number of brain abscesses as possible sources ...
Dental Education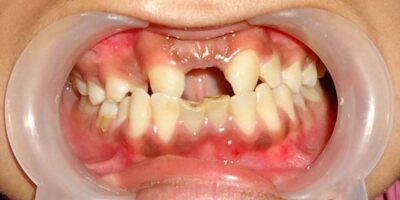 A 14 year old female patient from Moradabad, UP reported to the clinic in March, 2016. Chief ...
Dental Education