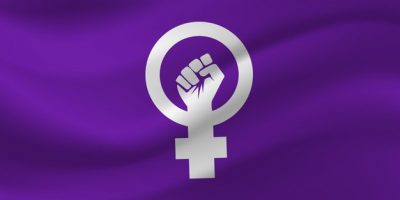 While most professions are struggling with equality, pay parity and workplace harassment of women, dentistry seems to ...
Editorial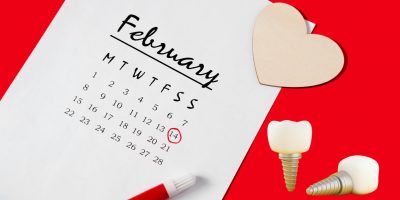 Prostho is love, prostho is madness! If you are a part of the Prostho fam, or are ...
Editorial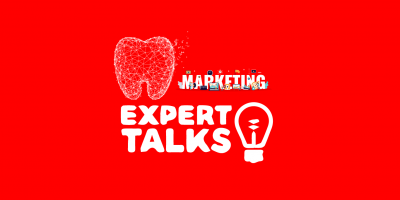 Marketing is key to the success of any business and dental practices are no exception. For a ...
Editorial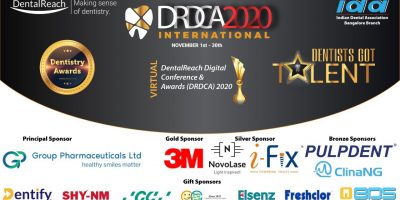 Click to Download Magazine Editorial for December 2020 -DRDCA 2020 Speaker Special 3 The October & November ...
Editorial