Since then we have seen increasing numbers of practices opening for face to face ... towards the ...
Editorial
Did you know that these famous sporstpersons and Olympic winners are actually dentists?! Read Dr Nupur Shrirao's ...
Editorial
Read the Conference Report of the biggest women-speaker specific dental conference of 2021, the DRDDS 2 - ...
Dental Events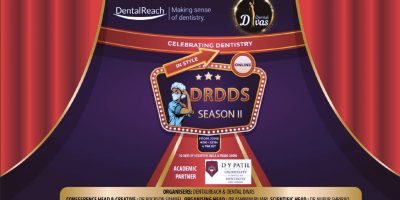 After a successful Season 1 of the DentalReach Dental Divas Digital Summit (DRDDS) in May 2020, we ...
Editorial