Is your restoration biologically passive or active? Why do you need a bioactive restoration at all? Dr ...
Editorial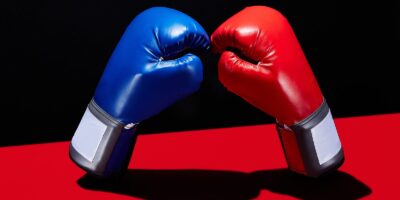 A geospatial study done in Canada found out that competition affects the clinical decision-making of dentists. How ...
Editorial
Roots for a solid foundation and wings with a hope to fly - are these not the ...
Editorial
– Dr Nupur Shrirao, Editorial for DentalReach January 2022 (Volume 5, Issue 1) Issue theme – What's ...
Editorial