Across the globe World Oral Health Day is celebrated every year to promote awareness about good oral ...
Dental Events
Every year March 6th is observed as National Dentist Day, created to say thank you to all ...
Dental Events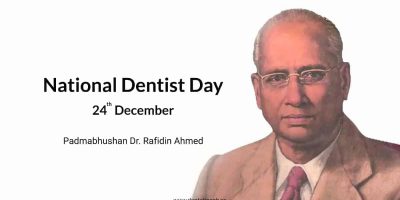 Indian Dental Council (IDA) had declared 24 December as a National Dentist Day in its Central Council ...
Dental Events