UK-based University of Dundee launches scholarship worth £5,000 for Indian undergraduate students. The winner of the scholarship ...
Dental News
Over the past few days, we have fielded a number of questions rooted in concern for the ...
Dental News
Neocis announced that its Yomi robotics system performed over 1,000 dental implants over the course of 2019. ...
Dental News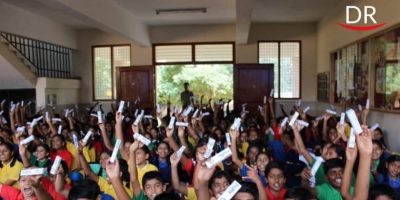 More than 400 children were screened on occasion of Children's Day on November 13 for anti-cavity ...
Dental Events