The global dental equipment market size was valued at USD 5.4 billion in 2020 and is expected ...
Dental News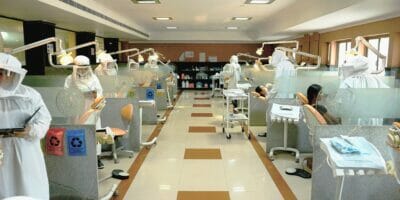 Saveetha Dental College and Hospital announced the successful completion of 10000 teeth implant surgeries with an average ...
Dental News
This interface is considered one of the weakest areas because gaps can occur, allowing infectious fluids to ...
Dental News
The "second brain" in our gut, in communication with the brain in our head, plays a key ...
Dental News