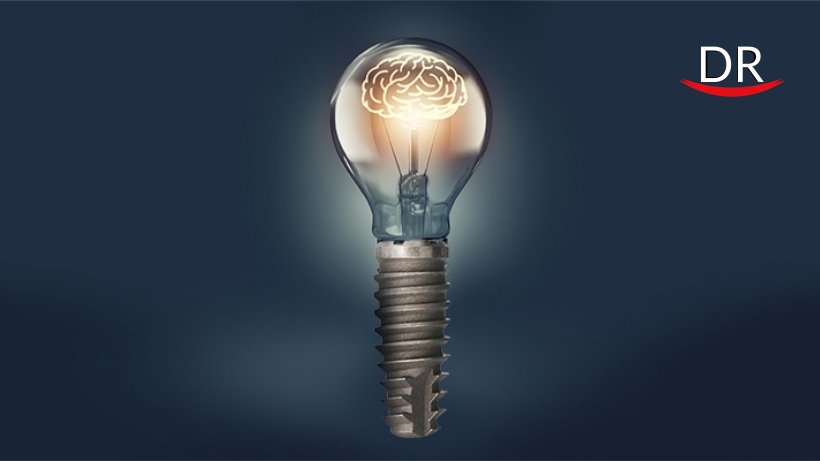 Osseoperception is defined as mechanoreception in the absence of a functional periodontal mechanoreceptive input and it is derived from TMJ, muscle, cutaneous, ...
Read more.
HIV treatment involves taking medicines that slow the progression of the virus in your body. HIV is a type of virus called a retrovirus, and the combination of ...
Read more.
with the day-to-day, mundane details of running a dental practice and is quite ... embezzlement is likely to have been a very low priority on the dentist's list...
Read more.