Abstract A variety of surgical procedures can be performed for the treatment of gingival recession, including the ...
Bone graft
Oral implants have a significant role in the rehabilitation of patients. Bone reconstruction techniques are essential to ...
Bone graft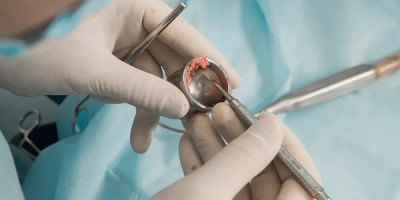 Abstract Bone defects of the jaws are frequently ascribed to accidents, congenital anomalies, tooth abscesses, jaw atrophy ...
Dental Education
23 years into practice and I can still recall the days when as a fresher into endodontic ...
Dental Education