Sometimes you can work so hard on something that you start to lose perspective on it. That ...
Dental Education
– Dr Mohini Daultani Introduction The treatment of localised edentulous area with ridge defects poses a challenging ...
Dental Education
The surgical treatment for removing dentigerous cysts includes decompression, marsupialization, enucleation or curettage of the cyst through ...
Dental Education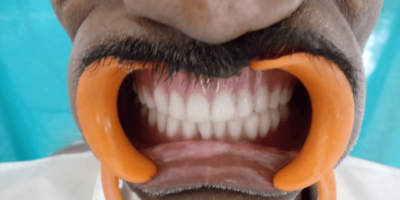 Case Report Special Issue - MaxFac- Rehabilitation of maxillary defects starts with a good impression of the ...
Dental Education