Our sponsors at DRDDS 2 supported us in delivering the best of experience to our delegates! Here's ...
Dental Events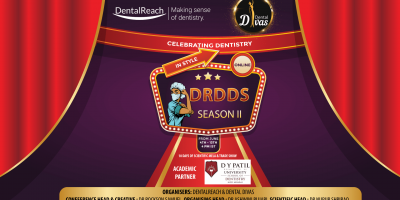 Read the Scientific Report of the biggest women-speaker specific dental conference of 2021, the DRDDS 2, by ...
Dental Events
-Dr Ashwini Pujari 'Celebrate what you've accomplished, but raise the bar a little higher each time you succeed.' After the stupendous success ...
Dental Events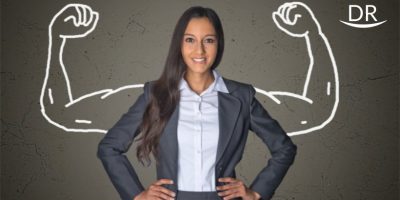 UN Women announces the theme for International Women's Day, 8 March 2021 (IWD 2021) as, "Women in ...
Dental Events