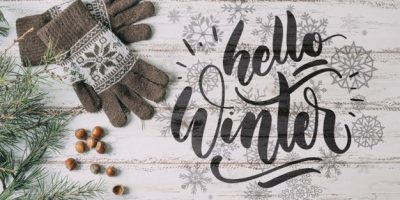 We have come to the fag end of an exhaustive 2020 but as oral health care professionals, ...
Dental Events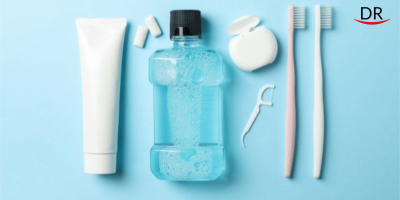 The Oral hygiene day was introduced to commemorate the birth anniversary of the doyen of Indian Periodontics ...
Dental Events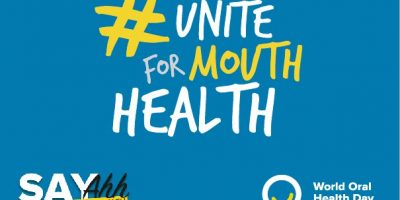 Your mouth is amazing! It helps you to eat, speak and smile confidently to enjoy life. to ...
Dental Events
The Saliva Symposium India (SALSI) :A first of its kind international meeting in India which aims to ...
Dental Events