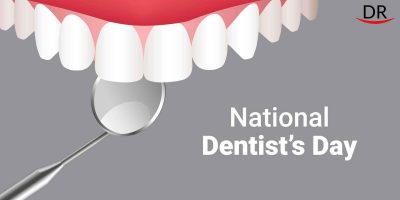 It's a great day to showcase your appreciation for your dentist and their dedicated work!
Dental Events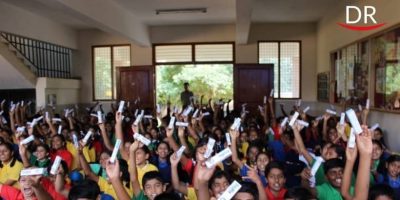 More than 400 children were screened on occasion of Children's Day on November 13 for anti-cavity ...
Dental Events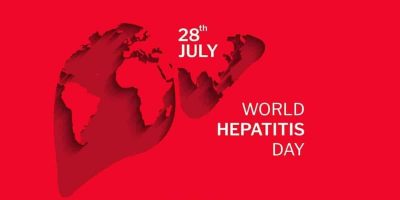 World Hepatitis Day is highlighted on 28th July every year with the goal of disseminating hepatitis awareness ...
Dental Events
World Health Organization (WHO) and global partners recognises 31 May as World No Tobacco Day every year. ...
Dental Events