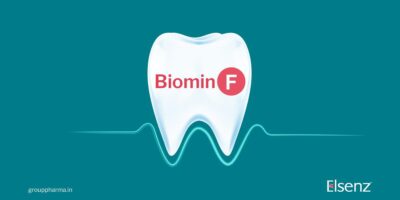 The maturity of the global oral hygiene market means that future growth is becoming increasingly dependant on ...
Sponsored article
A virtual dentist convention for the year 2021 was conducted by the Indian Dental Association, Bangalore branch ...
Dental Events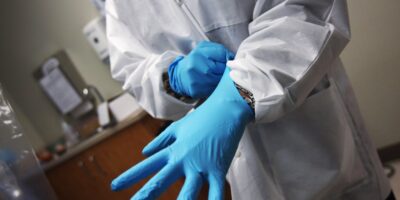 In some cases of fake dental practice, the dentists were completely unaware that his name and registration ...
Dental News
Do you know that UNCONTROLLED BLEEDING after dental procedures can cause severe and sometimes even FATAL complications? ...
Dental News