Retired dentist Dr. Richard Slattery from Perth has taken on a noble cause by providing free dental ...
Dental News
90% of Keralites Suffer from Tooth Decay and Cavities, despite Ample Dental Services, Reveals Kerala Dental Council ...
Dental News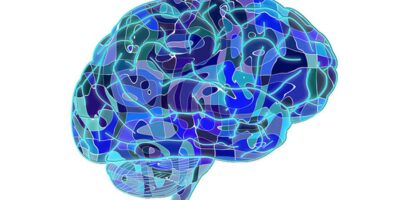 Study Finds Association Between Gum Disease, Tooth Loss, and Hippocampal Brain Shrinkage Introduction A new study published in Neurology ...
Dental News
Selective Procedures in Restorative Dentistry: A Critical Review Introduction In restorative dentistry, the doctrine of minimal intervention is increasingly being ...
Esthetic Dentistry