The Dr. Samuel D. Harris National Museum of Dentistry (NMD) and the Department of Dental Public Health ...
Dental News
Challenges Facing Dental Education India's dental education sector has been witnessing a significant drop in demand for ...
Dental Education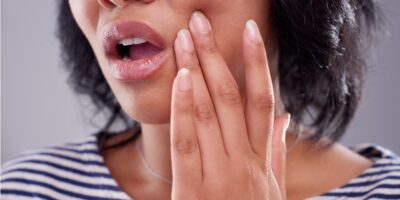 New Research Establishes Reciprocal Relationship between TMJD and Mental Health Disorders National Yang Ming Chiao Tung University, ...
Dental News
A systematic review and meta-analysis of studies with twins reveal a potential genetic influence on dental caries ...
Dental News