Is your patient missing on a gratifying emergence profile despite your skilful efforts? Is there an aesthetic ...
Dental Research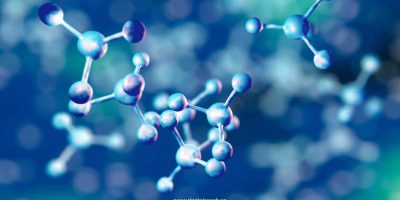 Bioactive Materials in Dentistry As we all know, the traditional materials commonly used in dentistry are passive ...
Dental Research
Chemotherapy is a type of treatment given to cancer patients who are under medication in order to ...
Dental Research
The American Heart Association (AHA) for prevention of Infective Endocarditis (IE) was updated in 2007. The guidelines ...
Dental Research