The first month of 2019 has literally zoomed past us. January usually has a new-year-party's hangover, where ...
Editorial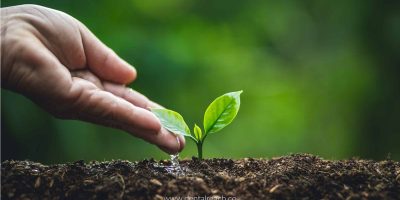 It is the first month of 2019, the new year! 'New' – if you scout a dictionary ...
Editorial
Click to Download Magazine While some of us are busy discussing the pitfalls of dentistry or questioning ...
Editorial