Clinical governance is a framework through which NHS (National Health Services) organisations are accountable for continuously improving the quality of their services. It is also their responsibility to safe guard the high standards of care by creating an environment in which excellence in clinical care will flourish.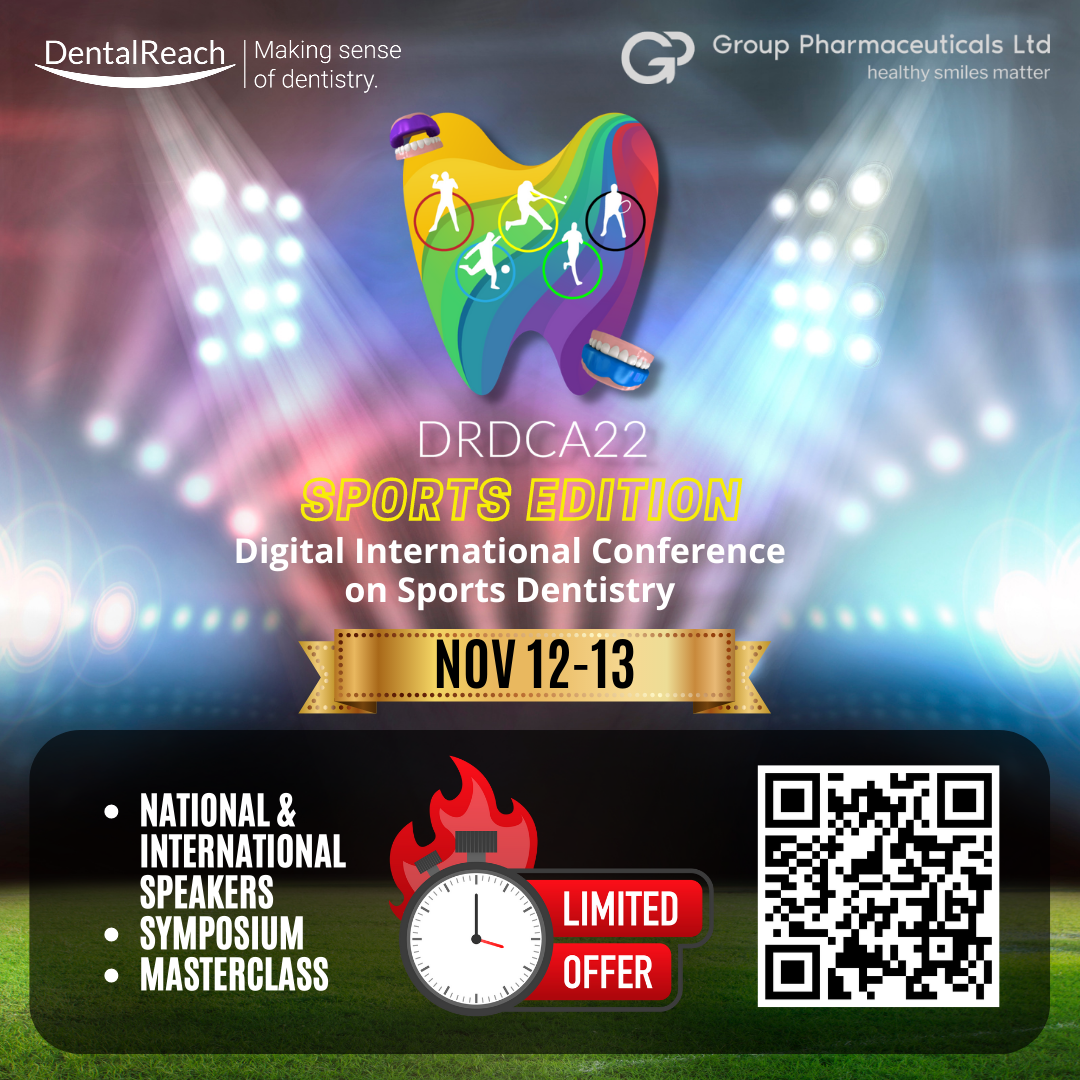 It is necessary that every dentist has awareness and understanding of clinical governance. They must possess the necessary knowledge and skills that allow them to undertake regular clinical and service audit in line with the requirements and principles of this framework for improving clinical practice.
Clinical governance is considered in seven different pillars-
Clinical effectiveness
Risk management
Patient experience and involvement
Audit
Staff management
Continuing education and training and
Information.
Seven Pillars of Clinical governance are as follows –
1. Clinical effectiveness
Clinical effectiveness means that any treatment modality you chose to perform on the patient must provide the best outcome for the patient. That means you must do the right thing to the right person at the right time in the right place. This is the first and an important pillar of clinical governance.
How to follow clinical effectiveness?
Adopting only evidence based approaches while treating patients.
Adhering to national standards and guidelines
If current practice is inadequate, developing new protocols or guidelines based on your experience and evidence for upgrading your practice.
Conducting research to develop a body of evidenceand enhance the level of care provided to patients in future.
2. Risk management
Risk management is simply minimizing the risks to the patients. It is the most important pillar of clinical governance.
How can one manage risks?
By identifying what can and does go wrong during treatment
Understanding the factors that may influence risks
Learning from previous mistakes and adverse events
Immediate action to prevents such mistakes and events
Putting systems in place to reduce risks
Knowledge of management of medical emergencies in dental clinics
Having an emergency drug kit with medicines well within expiry date in an accessible place.
3. Patient experience and involvement
Analysis of patient's experience at the dental office is also important. The quality of treatment provided at dental office and any issues faced during treatment should be considered from the patient's point of view.
This can be implemented by various ways –
Taking patient's feedback on forms after the treatment.
Involvement of Patient Advice and Liaison Service in handling issues with patients.
Patient's surveys organized by Healthcare organizations.
Taking information through local patient's forum and understanding the problems faced by them during treatment.
4. Audit
Auditing is done to evaluate present practice against gold standard of practice. Basic aim of this is to continuously monitor the practice and immediately re-mediate any shortfalls observed.
It is cyclic process of improving clinical care. Clinical audit in dentistry needed for assessment of quality of dental care provided to public. It is important to prevent any unnecessary law suits due to poor dental practice.
5. Staff management
Appropriate recruitment and management of staff is essential. Under performing staff should be identified and addressed.
Providing good working environment is essential to boost outputs by staff. Encouragement and development of good staff is essential and it can be done by motivating them. Doing this not only inspires them but also improves their efforts and increases their outcome.
Every staff member should understand their responsibility and work. There should be proper discipline and protocols for managing staff. Too much work pressure is not good for their performance. All such factors should be considered while managing your staff.
6. Education, training, continuing personal and professional development
In dentistry, every day, a new technology and dental material enter the market. As a dentist it is essential to keep yourself up to date with latest information and techniques to treat patients.
That's why it essential to update knowledge through continuing education programs, attending conferences, certificate courses, seminars etc. Along with professional development, dentist should shower attention towards his/her own personality development too. Socialising with like minded professionals results in fruitful discussions and exchange of clinical tips & tricks which can enhance clinical practice.
7. Information
It should be always ensured that patient's data is accurate and up to date. Confidentiality of patient's data should be maintained. Appropriate use of data is done to audit and to develop services as per patients need.
Conclusion
Clinical governance is crucial in improving standards of dental care and treatments patients receive.
It is a continuous cyclic process of improving, controlling and monitoring clinical care provided for betterment of patients. All the seven pillars are important for clinical governance.
Concept of clinical governance in dentistry is relatively new. Establishing proper working framework is essential for obtaining excellence in clinical dental services. This may also require drawing together of many strands of professional endeavours and managerial commitment into cohesive program of action.
References
Scally G, Donaldson LJ. Looking forward: clinical governance and the drive for quality improvement in the new NHS in England. BMJ1998;317: 61-5.
Dehghanian D, Heydarpoor P, Attaran N, Khoshnevisan MH. Clinical governance in general dental practice. J Int Oral Health [serial online] 2019 [cited 2020 Jan 15];11:107-11. Available from: http://www.jioh.org/text.asp?2019/11/3/107/261260
Latest posts by Dr Harshal Patil
(see all)