This article is penned down by DentalReach Dental Divas Summit (DRDDS) 3 Organising Head, Dr Ashwini Pujari. Dr Pujari also participated as a Speaker at DRDDS 3...
Read more.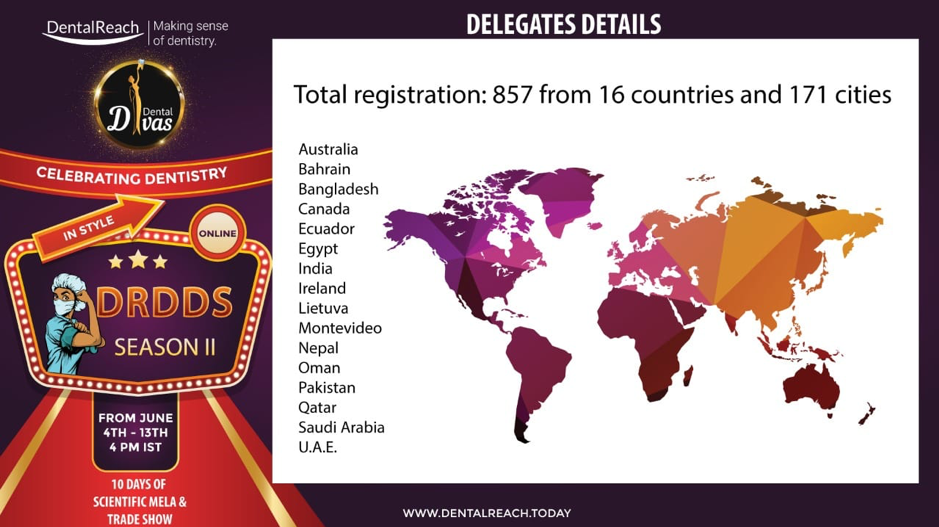 -Dr Ashwini Pujari 'Celebrate what you've accomplished, but raise the bar a little higher each time you succeed.' After the stupendous succe...
Read more.
Dental Divas is a bouquet of gifted female dentists providing holistic approach toward dentistry through learning, sharing and a celebration of womanhood....
Read more.