Now, this is going to sting a little, but, the harsh truth is that no one is ...
Dental Education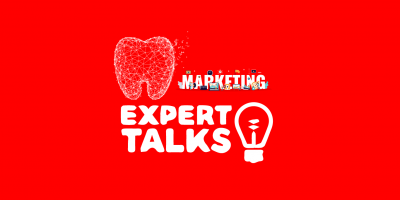 Marketing is key to the success of any business and dental practices are no exception. For a ...
Editorial
Healthcare marketing is the strategy for doctors, hospitals, healthcare networks, ... Rapid changes in the healthcare industry ...
Dental Education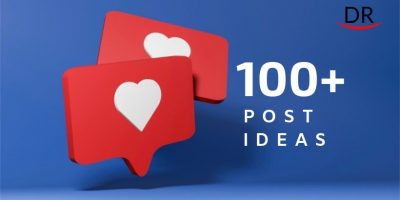 If you get stuck, refer to this list of social media post ideas to get yourself unstuck.
Dental Education