May 15, 2017 was the first World Orthodontic Health Day, and the WFO created a special logo ...
Dental Videos
Dental implant surgery is a procedure that replaces tooth roots with metal, screwlike posts and replaces damaged ...
Dental Videos
Every year March 6th is observed as National Dentist Day, created to say thank you to all ...
Dental Videos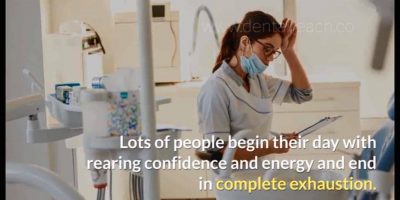 Many people love to start a day with confidence and full of energy whereas at the end ...
Dental Videos