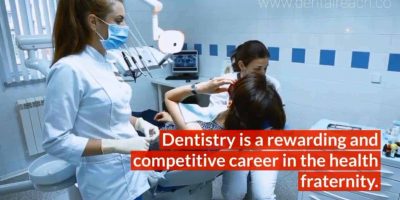 Dentistry is one of the most competitive and rewarding sectors in the health fraternity. Financially, it is ...
Dental Videos
Orthodontics is the advanced training in a sphere of dentistry mainly concerned with the study as well ...
Dental Videos
World Hepatitis Day, observed on July 28 every year, aims to raise global awareness of hepatitis — ...
Dental Videos
One of the major concerns about creating awareness in the field of sleep apnoea is that most ...
Dental Videos