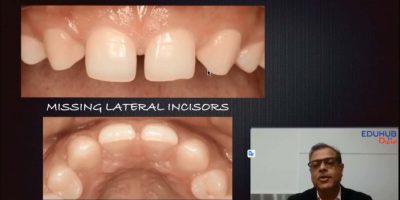 Multiple diastemas could be attributed to • Missing teeth • Periodontal condition • Unstable occlusion • Patient ...
Dental Videos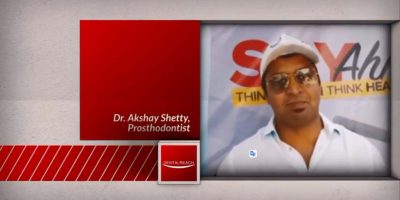 World Oral Health Day is observed annually on 20 March, and launches a year-long campaign dedicated to ...
Dental Videos
Dear DentalReach Viewers and Dental Community, A combination of self-tapping and self-drilling mechanisms to achieve perfect placement ...
Dental Videos