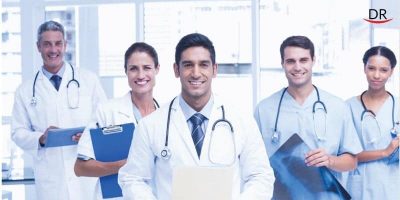 In a historic breakthrough, Union Cabinet has passed National Medical Commission Bill (NMC) to replace the current ...
Dental News
In an unprecedented move, Union Health Minister Dr Harsh Vardhan announced the Dentists (Amendment) Bill, 2019 with ...
Dental News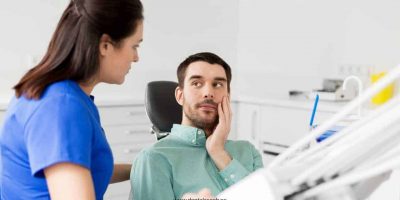 Patient satisfaction is key for a successful dental practice. There are many varieties of treatments available in ...
Dental News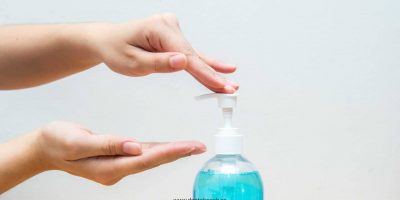 Hand Hygiene Day is celebrated on 5th May every year. World Health Organization (WHO) conducts various activities ...
Dental Events